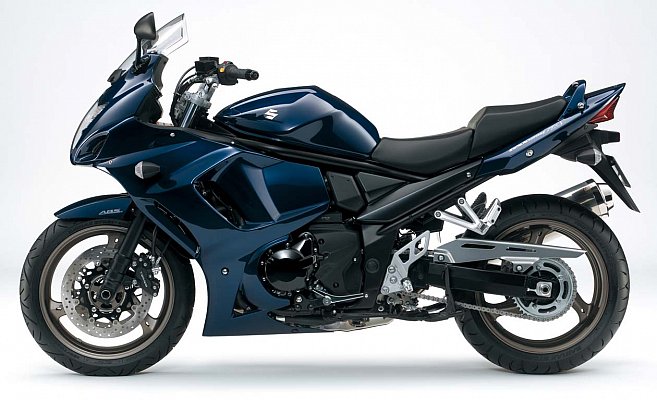 Suzuki GSX1250FA
Enquire
Grunt, comfort and affordability...what more could you want?
A Suzuki GSX1250 Motorcycle Is Available To Hire From Auckland Motorbike Hire
This Suzuki sports tourer provides all the comfort and grunt you could possibly want. A passenger and luggage don't phase this machine.
If you are planning on sticking to the tar seal this bike is a worthy choice.
Available in both the fully faired FA and the bikini faired S models.
What We Include