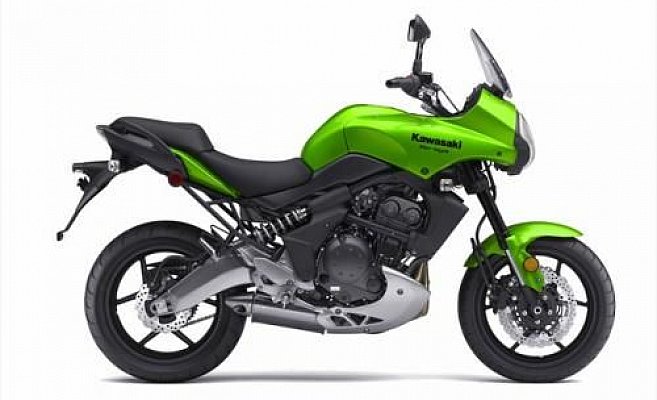 Kawasaki Versys 650
Enquire
A motorcycle well suited to New Zealand's conditions.
A Kawasaki 650 Versys Motorcycle Is Available To Hire From Auckland Motorbike Hire.
The Kawasaki Versys is often over looked but provides a great bike to tour on. A little "sportier" than the V Strom but still capable of touring New Zealand well.
Light weight, comfortable, good fuel economy and a punchy engine make it a good choice.
What We Include